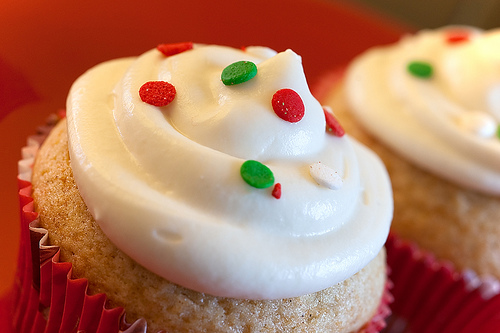 By Katie Otto, University of Georgia
It's the first week of December, which means it's that time of year for hot chocolate, holiday shopping, and fuzzy slippers. It's also the time to show the ones you love how much you really care.
Make this season a memorable one by throwing a holiday party for friends and family.
Sound like a headache?

Here are a few easy steps to make your party a hit — and make your guests feel the holiday love:
Invitations: Create a Facebook event and invite all of your friends. This will save you time and money compared to sending out handwritten invitations. Want to get a little more fancy? Check out Eventbrite. It's free for free events like your holiday party!
Treats: Serve fun and festive alcoholic and non-alcoholic holiday beverages. One of my favorites is the Candy Cane Swirl martini served with a small peppermint candy cane garnish in a martini glass dipped in crushed candy cane. It is festive, easy to make and DELICIOUS!
Gifts: With this economy, gift exchanges seem pretty out of the question. Instead, have guests bring along their favorite holiday treat to share.
Tunes: Play your favorite holiday songs! Make it easy by creating a playlist before the party. Just push play when it's time for the festivities to begin.
Pay attention to a few small details to make the party special, but beyond that, don't get too caught up with the specifics. Remember, you are here to enjoy yourself and to celebrate the people you have in your life.
Want to make sure your guests feel comfortable and welcome? Greet each guest as they arrive and thank them for coming. Then, grab yourself a Candy Cane Swirl and get out there and share the holiday spirit!
Happy holidays! Enjoy!
————————————————————————————————————————————————
Have your own tips to share for throwing the perfect holiday gathering? Add them in the comments!