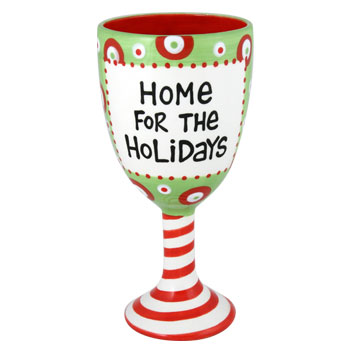 Finals are over. Fall semester has come to a close. Now, it's time to go home for the holidays. Sure, you're looking forward to being home, but you know coming home after having been away at college always takes a bit of give and take to keep everybody happy.
We were given the chance to share this video from T-mobile and loved it so much we decided to share even though it's sort of an ad. We hope it'll help you get into the spirit as much as it did us! Doesn't it just make you feel good and happy? It did us! 🙂
We hope you enjoy being Home for the Holidays!!
Happy Holidays everybody!
**This post is sponsored by T-Mobile.
If it makes you smile or feel warm fuzzy, please click Like!